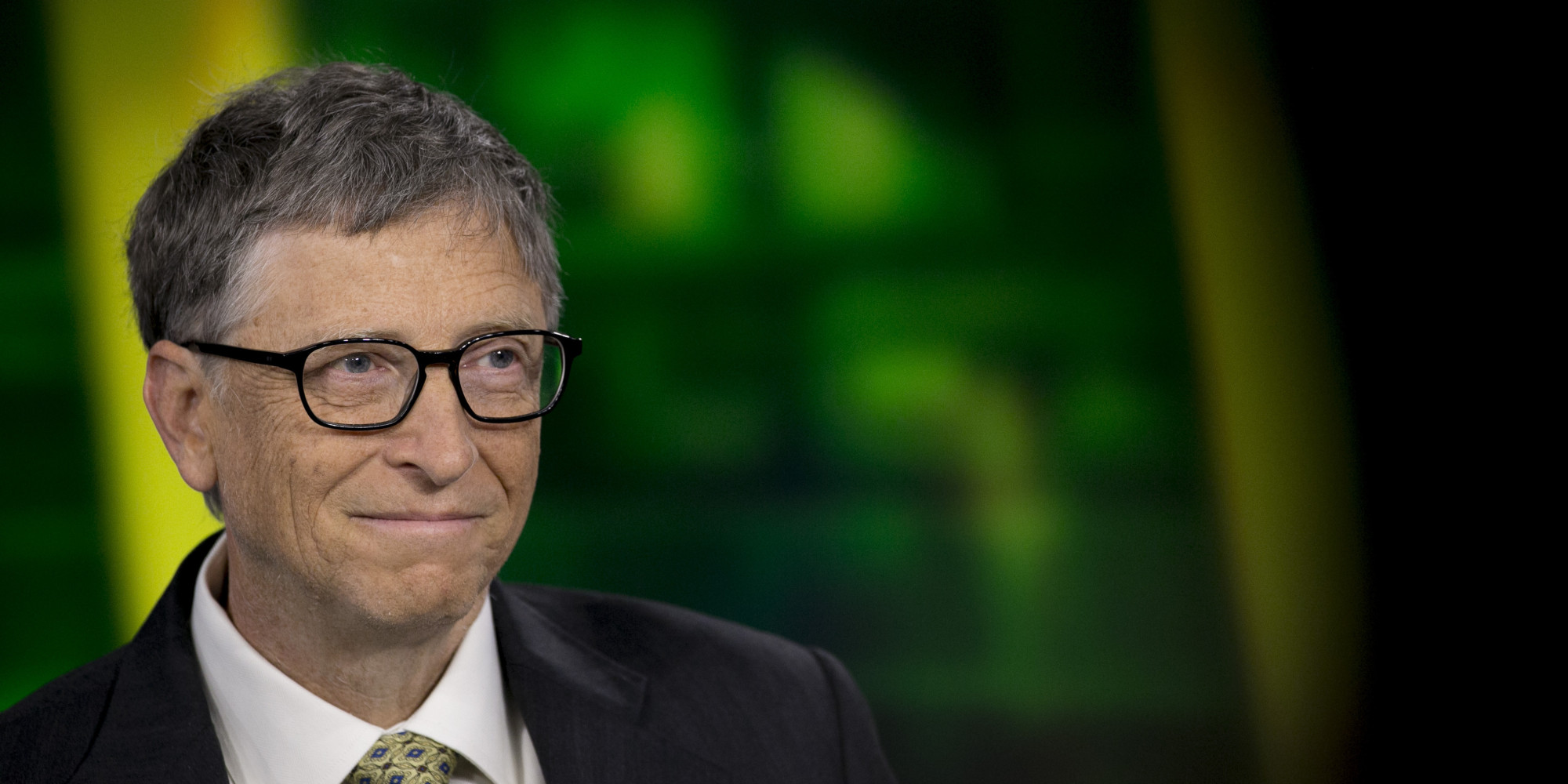 Success is a lousy teacher. It makes smart people think they can't lose. — Bill Gates
This publication will be interesting in the first place, for new IT professionals (I'm not divided into more narrow specializations, we want to generalize) and hopefully will serve as some motivation to the realization of the essence of being their true goals and how to reach them (in terms of career, of course).
In the publication I will try to highlight the stages in the beginning IT careers and Golden rules I have learned from them.
Everyone who learns not only from their mistakes, ask a cat.
Stage 0. Training
First a little talk about himself for a more complete understanding of the overall picture. After graduating from College (specialty "computer systems and networks") had the choice of future path: full-time office in the Institute and work. Due to the fact that I'm pretty tired to wipe his pants in pairs (not all items of interest) and wanted some freedom and adulthood, the choice fell on the second option. Therefore, when my fellow students were enjoying spring and the long sentences of the thesis, I "day and" pored over the diploma. This gave the following results:
I have gained invaluable experience (since took not the first subject of the degree head, and offered their he did it not for "tick" and practically implemented in the prototype);
Won a time finding work due to the fact that he began this process at the time when the majority of students sensed the imminent deadline and sat down at their diplomas. It is easier to get an interview, while a wave of graduates has not yet begun to attack employers.
Why is it important before the first job? Yes, because it will be a huge advantage in the competition for the job. But if competitors are the same graduates, like you, it could become a factor for decision-making in your favor. Compare for yourself: a graduate with good grades, but without practice and any practical skills (even for yourself to try), or you're the one who tried a lot of things, stumbled, but studied (and that's saying something). I think even the comparison table do not need to make a choice. And the employer does not have to choose only on the basis of the prestige of the University or that trust. He already sees who studied, like everyone else, and who knew what he needed and was moving in this direction.
Step 1. Job search
The devil is in the details
This phase will have to be divided into 3 sub-steps in an attempt to cover these issues fully.
Stage 1.1. Summary
There are plenty of sites with examples, descriptions, and recommendations. They give psychologists, HR managers, and all and Sundry. But how to write a resume when you have nothing to write in the work experience? Many of my friends have started there to mold all that they could to fill a resume. Used Photoshop for removing the effect of "red eye"? Add information about possession of this tool. Did the drawings for a course in AutoCAD? Its the same here.
Show in summary in the first place those parties that are required for specific jobs.
Not very convenient to edit every time summary before sending, but look at it from the point of view of the employer: he may be among too much information to ignore necessary features or not to read.
So in summary you need to reflect ALL your experience for the job (let it be some project that you failed or you gave up halfway, but he was). You will be able to discuss it, to talk about progress, difficulties and the employer will understand better the level of your knowledge and thoughts.
There is another controversial issue on which I know both sides, both applicant and employer. Send any resume if you do not fully fit the requirements? The employer says no. I say YES! And here's why:
Requirements sometimes write HR managers. And when looking for an expert can copy from other jobs, not realizing what it means;

Some requirements may be indirect. I.e., the discrepancy will not prevent them to hire you;

There Are situations when the applicant requires the employee "for yesterday" (it happens). Then you can take to perform some basic tasks, and missing skills are already "pumped" in the workflow;

The Great and powerful "what if"(s)! (however, there may arise an unpleasant situation in the interview, but "what if"(C) will not occur?).